A suit is like a business card, and paying attention to the details can be the crucial key to your success.
In the fast-paced modern life, clothing serves not only as a personal expression but also as a means to showcase one's taste and style. When it comes to high-quality bespoke suits, Lianfu Tailoring is undoubtedly an unignorable name.
Combining traditional tailoring craftsmanship with contemporary fashion elements, Lianfu Tailoring has become the preferred choice for those with refined taste, thanks to its exquisite craftsmanship and unique design style.
▾Taipei Custom Suits▾
A suit shop that rivals a gold-medal secret agent.
The spirit of an English gentleman, the subtle humor of black, simultaneously encapsulates Yoshio Sebiro's initial impression of elegance and courtesy, which belongs to the romance of a gentleman.
The saying "Tailored suits, forever the perfect fit" in movies is undoubtedly a classic representation of English-style suits. Liangfu Tailors specialize in crafting custom suits for various personalized needs, including business engagements and wedding attire. They create tailored suits, groomsmen outfits, shirts, formal dresses, overcoats, and hunting attire tailored to the specific requirements of elite professionals in different fields. Guided by the values of "exquisite craftsmanship, meticulous design, and unique style," they seamlessly blend traditional formal wear into everyday life, firmly believing in interpreting the cultural essence of Eastern people wearing Western suits in a more perfect way, thus challenging your conventional notions of suits.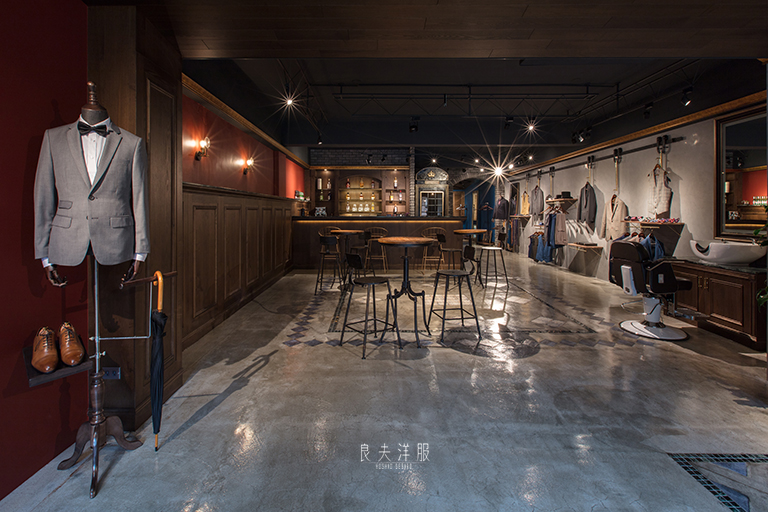 Book Now:https://lin.ee/cdUPc2E
▾

A suit is like a business card

▾
In addition to the right fit, it must also be suitable.
In Taiwan, wearing suits is not very common, and many people order their first custom suits for weddings. Their intention is clear, but they may not be sure about their specific needs and preferences. At this point, creating a suit that suits you perfectly is essential, and it can be achieved through different styles, tailoring, and designs.
Yoshio Sebiro has won the favor of many loyal customers with superior craftsmanship and high-quality materials. Each suit is meticulously tailored by experienced tailors, undergoing multiple carefully executed processes to ensure impeccable attention to detail and texture. The brand selects premium fabrics from around the world, ranging from wool to silk. Every material choice, from the finest details to the texture, is rigorously selected to ensure the exceptional quality of the tailored suits.
One of our most prominent features is our tailor-made service. The brand firmly believes that every customer is unique, so our designers engage in in-depth communication and understanding with the clients. From body measurements to preferences, from occasions to styles, every detail is taken into consideration to ensure that the tailored suits not only fit perfectly but also flawlessly showcase the customer's individuality.
▾

「YoshioSebiro」Suit Designer-Dustin

▾
:『Not only do we give our all for our work, but we also enrich every detail of life.』

If you want to glimpse a man's love for aesthetics and attention to detail, it's when he's getting a custom-made suit tailored just for him. Yoshio Sebiro's suit designer, Dustin, graduated from the Fashion Design program at Shih Chien University. Given that the construction and production of suits are relatively complex in the realm of men's fashion and represent one of the most iconic formal attire pieces, Dustin decided to become an apprentice in traditional handmade suit craftsmanship after graduating. This decision stemmed from his deep love and passion for the art.
Dustin has been involved in the suit-making industry for nine years now, and he is particularly drawn to the one-on-one custom-tailoring services provided at the studio. Unlike ready-made clothing transactions, custom suit tailoring demands real communication between people. It allows individuals to truly appreciate their own designs, making it a form of art.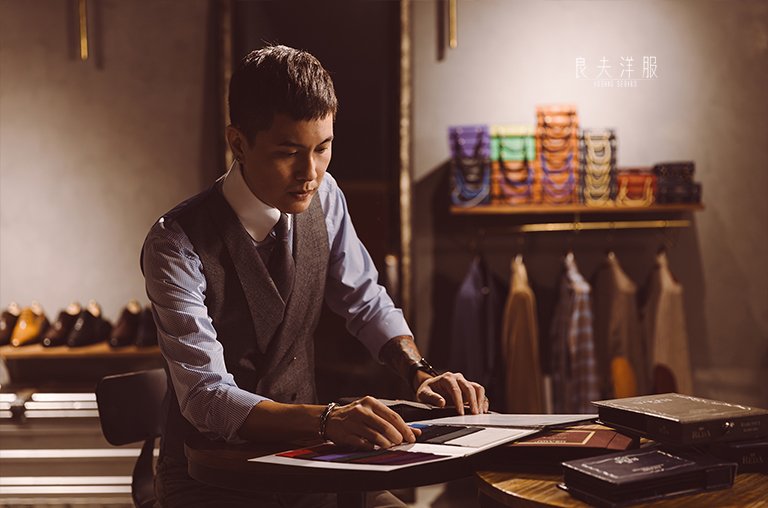 ▾The main fashion trends for men's wear market in 2024▾
After enduring three years of the pandemic, the international classic menswear sector has finally resumed exchanges. In terms of color palettes, most have moved away from the somber shades, introducing lighter and more approachable colors, such as earthy tones and floral patterns. The tight-fitting style is no longer in vogue, and slightly wider lapels continue to be popular.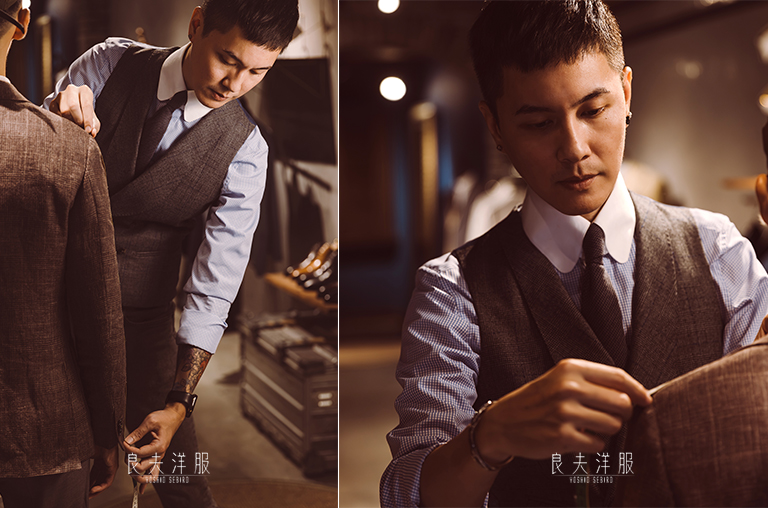 ▾Mastering Your Personal Style Through Communication

▾
Dustin emphasizes the importance of communication with customers when it comes to wearing suits for various occasions. There are many occasions for wearing suits, and it's crucial to understand why the customer is getting a tailored suit. It could be for a wedding, a concert, an awards ceremony, a business meeting, or simply a love for fashion. Understanding these reasons is essential for designing styles that cater to their specific needs. Some customers may require custom-made suits because their unique body shapes are not accommodated by ready-made clothing.
Dustin also observes the current groom's attire and sincerely recommends to grooms, "Even if you're handsome, it's all in vain without the right suit." Looking at it from a different perspective, marriage is a moment in life when you're certain to wear a suit, and you shouldn't interpret yourself with just black. Why not trust the professionals and let the groom exude a handsomeness that matches the bride's?
▾Custom Tailored Suits

▾
5 Key Points: Understanding the Customization Process at Once
Creating a perfect custom suit is a complex process that requires professional skills and meticulous attention. When it comes to a full customization, the process at Liang Fu Tailors unfolds as follows:
📍⓵ Consultation and Preliminary Discussion:
The first step in Yoshio Sebiro's process is a preliminary consultation, such as the "wardrobe investigation," which takes approximately 1.5 hours. During this session, we focus on your needs, style preferences, and specific occasions. We also take into account your input and feedback to ensure that we meet your expectations. After this, we move on to selecting the fabric. We offer a wide selection of fabrics, with over ten thousand options to choose from, including top global brands like Thomas Mason, REDA, KERRY KNOLL, Drago, and more.
📍⓶ Custom Measurement:
From the moment we step into the store, we begin to observe the customers' posture, carefully considering every detail. Our tailors meticulously take measurements of the clients to ensure that the suit fits their body perfectly.
📍⓷ Choosing Fabric and Style:
Based on the customer's needs and style preferences, tailors of suits will assist clients in selecting suitable fabrics and styles. This encompasses the texture, color, pattern of the fabric, as well as the tailoring and design of the suit.
📍⓸Create a sample

:
Before making the formal suit, a sample, known as a "baste," is created. The customer returns to the store for a fitting when the baste is ready. To ensure precision, an on-site tailor works directly with the customer to confirm adjustments. This ensures the accuracy of the design and tailoring for final adjustments during the production of the formal suit.
📍⓹Delivery and After-Sales Service:
A typically made suit, with the complexity of measuring body dimensions, selecting fabrics, discussing other details, and crafting the final product, takes approximately two months of work. Once the suit perfectly meets the customer's requirements, it will be delivered to the customer.
Yoshio Sebiro offers follow-up services, such as necessary alterations and maintenance recommendations, to ensure that customers can enjoy the quality of their suits for an extended period.

Yoshio Sebiro is the dream factory specializing in crafting gentlemen.
Located in a quaint alley exuding a British charm, Yoshio Sebiro, helmed by its founder Mr. Awang, has created a space tailored for men. He states, "Subverting the traditional by integrating formal attire into everyday life, allowing suits to blend with fashion was the initial goal of this venture." Visiting here is not solely for custom suits; you can bring your own designer to the shop for a haircut or even just to have a casual chat. In Taipei, you can experience gentlemanly service reminiscent of the English style and even take advantage of their suit rental services.
As a professional photographer, Mr. Awang's deep involvement in the realm of suits is aimed at allowing gentlemen who are getting their wedding photos taken to have as many style options as the brides do. This is to make the men in wedding photos appear more valued and significant, while also hoping to see more men look handsome and confident when they put on custom-made suits.
Tailor-made suits according to your needs, elevating your workplace attire.
To showcase a professional and confident demeanor, it is essential to have a well-fitted suit that matches your personal style. Yoshio Sebiro offers custom tailoring services for both "business suits" and "casual suits." Through initial consultations, we understand your preferences for occasions, style, and comfort in clothing. Then, through processes like measurements, design details, and fitting trials, we gradually create the perfect suit that suits your specific needs.
If you have any custom requirements or questions, please feel free to contact us anytime or call our reservation hotline at (02) 2630-7669.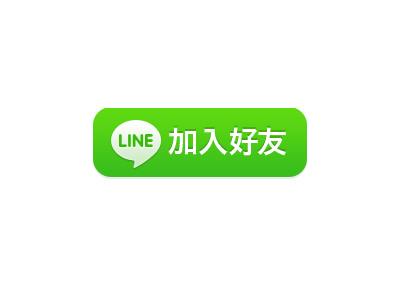 延伸閱讀:
西裝價格全面解析|訂做與租西裝價格差異,從需求找到適合你的西裝